To be a leading tin mining and processing company in the international market.
A Fully Integrated tin mining company operating on the island of Bangka, Indonesia.
MSP's key operating activities include exploration, exploitation, mining, processing, smelting, refining, sales and exporting of tin. MSP aim to provide the best service for our customers using sustainable, fast and accurate approach.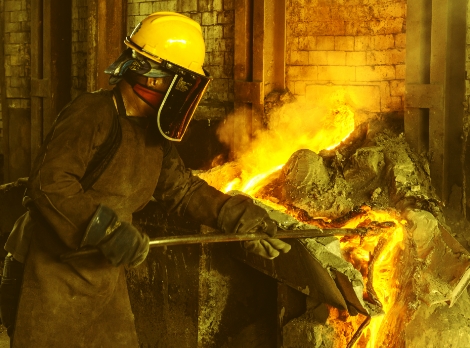 All aspects of our operation are certified in accordance with the highest standards of today.
MSP proudly holds an ISO 9001:2015 certification and also recognized as an RMI conformant tin smelter.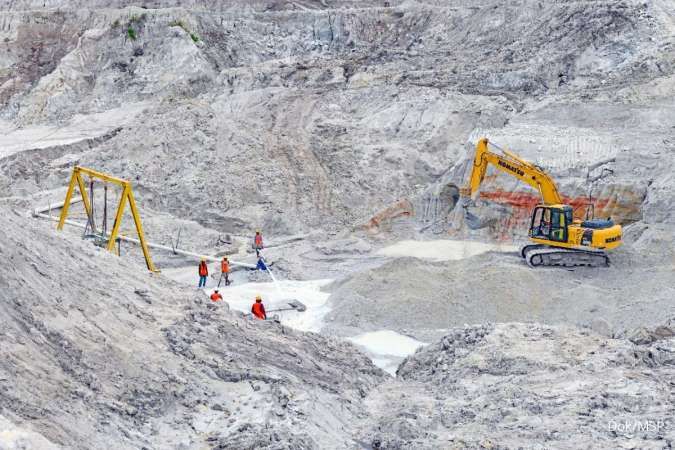 KONTAN.CO.ID – JAKARTA. Arsari Tambang (AT) membukukan penjualan logam timah mencapai 5.342 ton sepanjang tahun 2022. Chief Executive Officer (CEO)
More >
Get More Insight Personally.
Want to know more about our company? Drop your email below and our marketing representative will contact you.